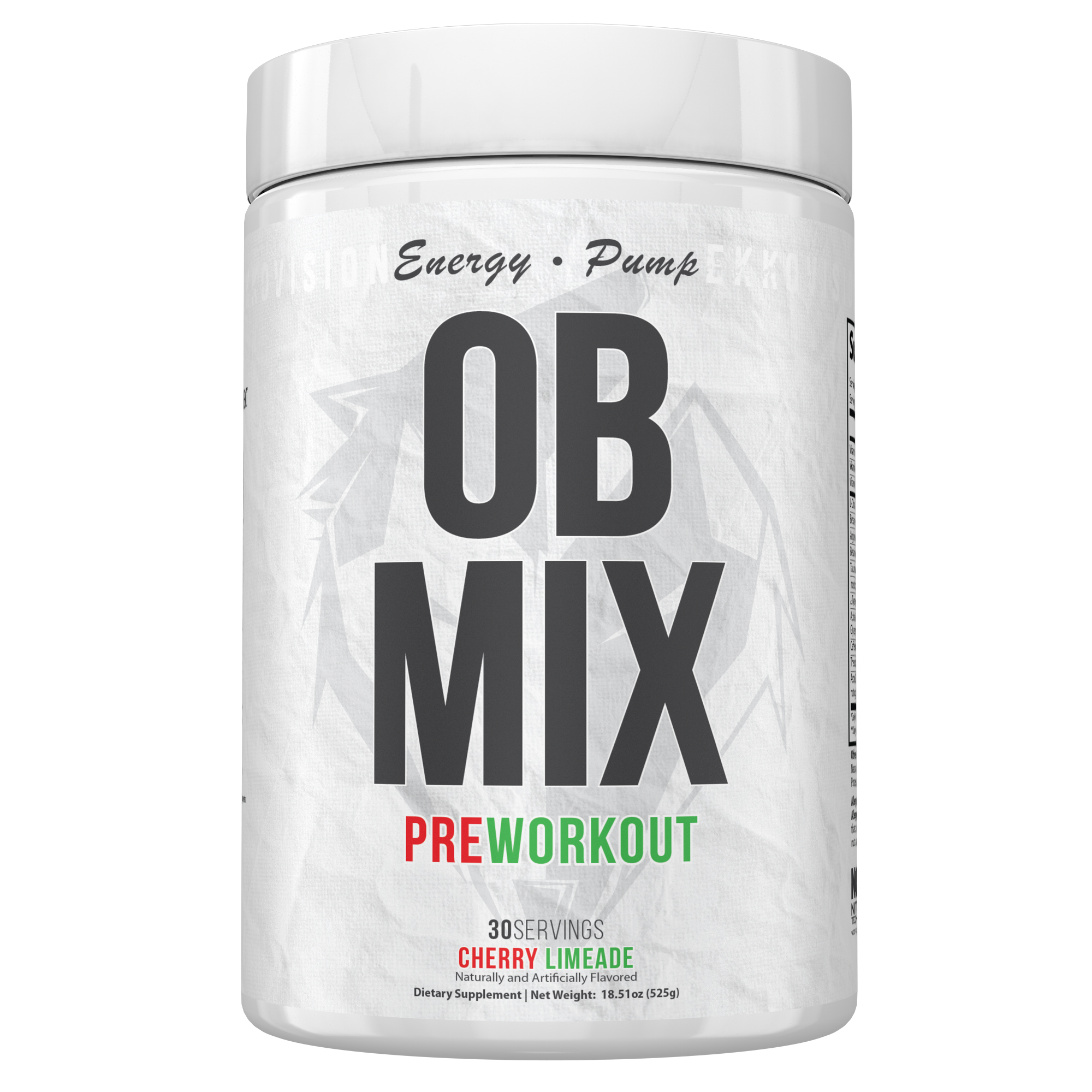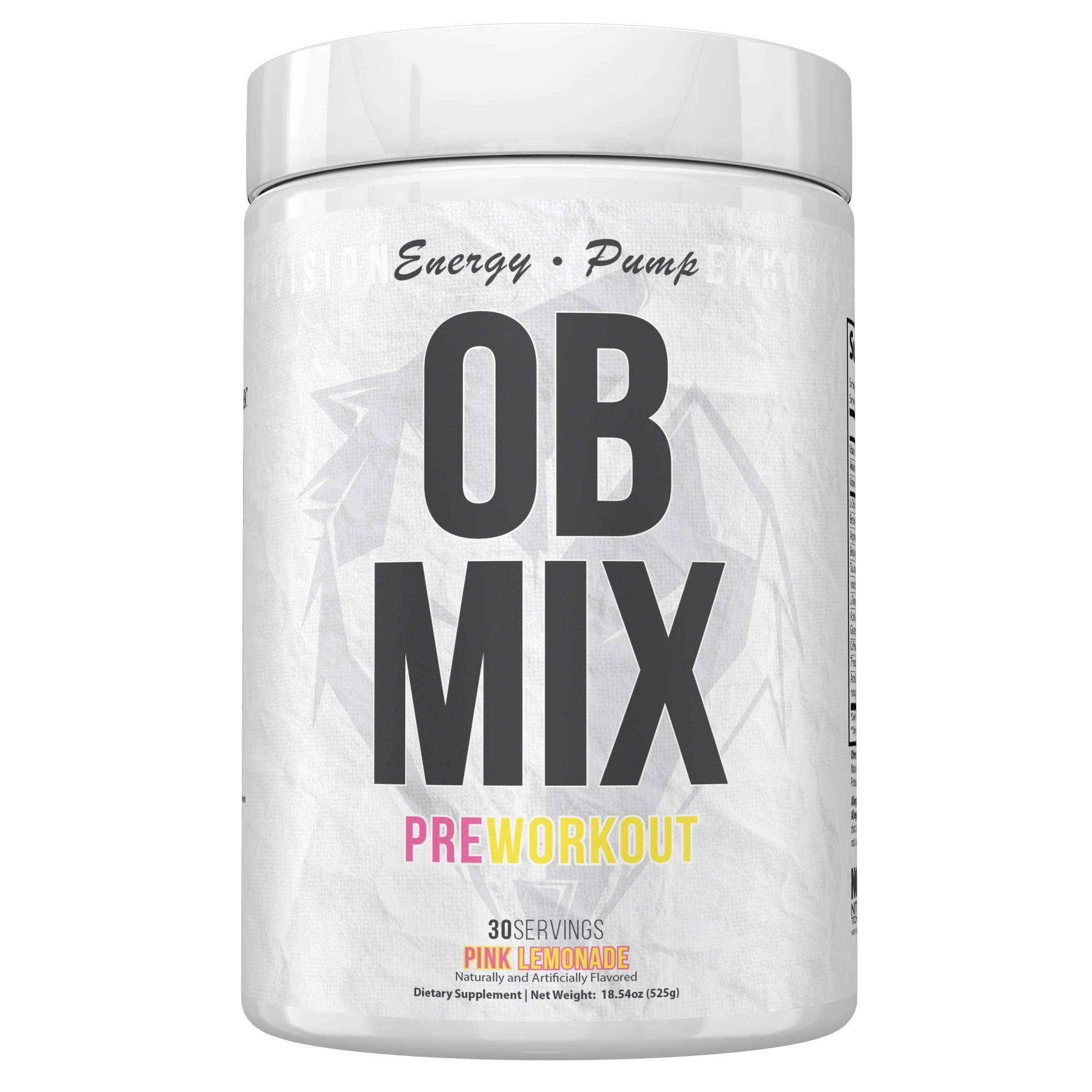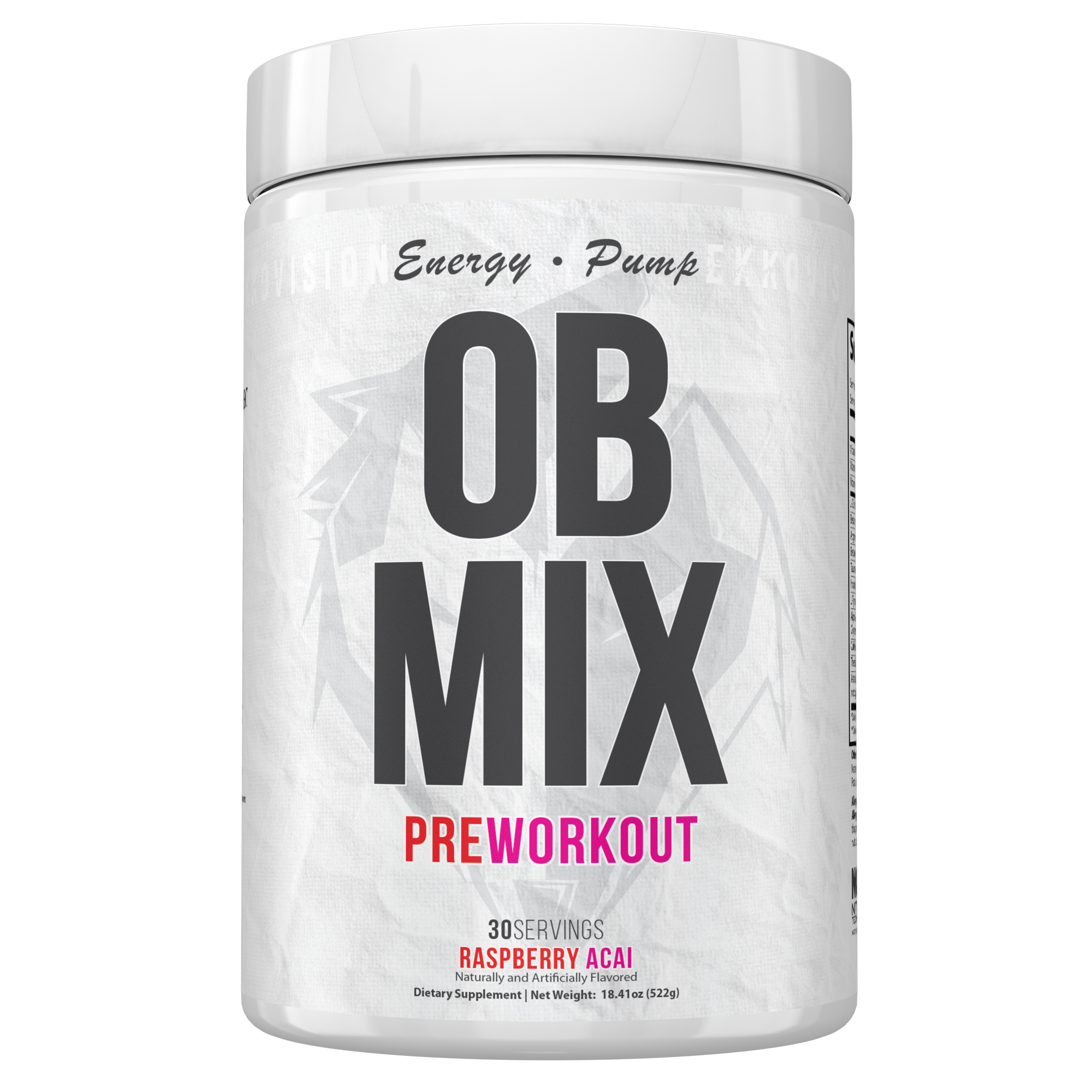 OB Mix Dylan O'Brien Signature Pre
The OB Mix Dylan O'Brien Signature Pre is the ultimate solution for anyone looking to enhance their workout routine. With its innovative design and cutting-edge features, this pre-workout formula will take your fitness journey to new heights.
Are you ready for an unparalleled workout experience? Look no further than the OB Mix Dylan O'Brien Signature Pre. This pre-workout supplement is packed with powerful ingredients that will boost your performance and help you achieve your fitness goals.
What sets this pre-workout apart from the rest is its unbeatable formula. It contains the highest amount of N03T patented nitrate on the market, ensuring that you get the most out of every workout session. This unique ingredient works wonders by increasing blood flow, improving endurance, and maximizing your gains.
Unrivaled Performance: The OB Mix Dylan O'Brien Signature Pre is specially formulated to give you the energy and stamina you need to conquer any workout. Say goodbye to fatigue and hello to peak performance.
Enhanced Muscle Pump: Thanks to the powerful N03T nitrate blend, this pre-workout supplement will give you massive muscle pumps like never before. Prepare to turn heads at the gym.
The OB Mix Dylan O'Brien Signature Pre is more than just a pre-workout supplement. It's the secret weapon you need to take your fitness game to the next level. Don't settle for anything less than extraordinary. Get your hands on this game-changing formula today and experience the difference for yourself.
GET 1 FREE Item
Redeem a free product based on tier of order after code emailing
ENTTY8@GMAIL.COM with ORDER# & free item's details.
Having an issue with merging two codes and will add the free item manually.
Updated shipping rate
Order weight up to 1lb S&H $4.99
Order weight 1lb+ S&H $7.99
DISCLAIMER
THESE STATEMENTS HAVE NOT BEEN EVALUATED BY THE FOOD AND DRUG ADMINISTRATION. THESE PRODUCTS ARE NOT INTENDED TO DIAGNOSE, TREAT, CURE, OR PREVENT ANY DISEASE
Third party test result log Click Here
Do NOT remove shipping protection, in the event a package is damaged, lost in transit, or mishandled on its way to the customer, we can file a claim to provide a resolution to customer.
If customer fails to purchase shipping protection, they will be left to reach resolution from shipping carrier, as we purchase every label with insurance.
How fast will it arrive?
We Ship 6 days a week, note usps and ups occasionally long time to post update, make sure to provide email to receive tracking info
Don't have my shipping update?
As soon as order's label is bought, customers will recieve email with tracking. Please be sure to check your spam email. Additionally make sure to provide email or phone number to recieve updates.