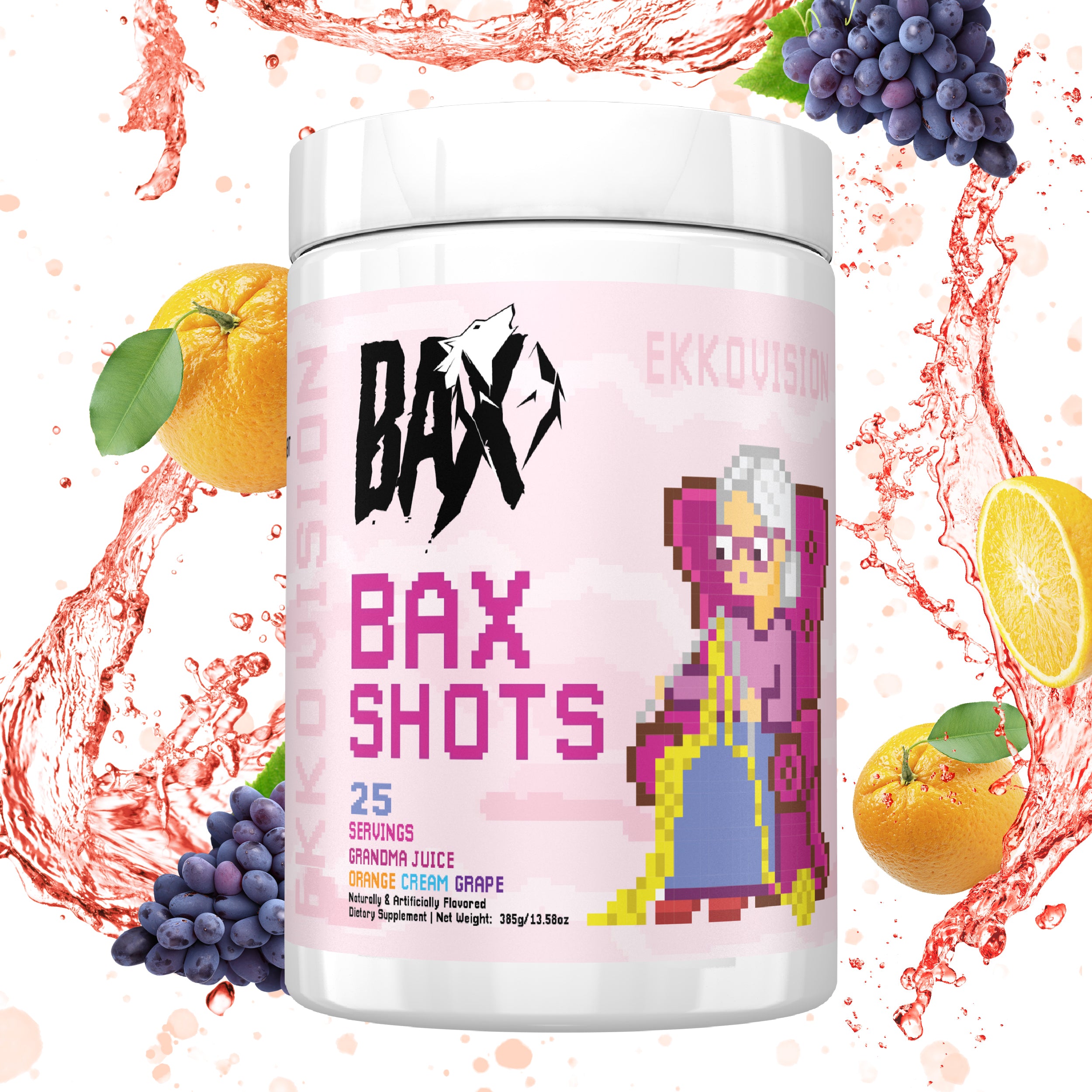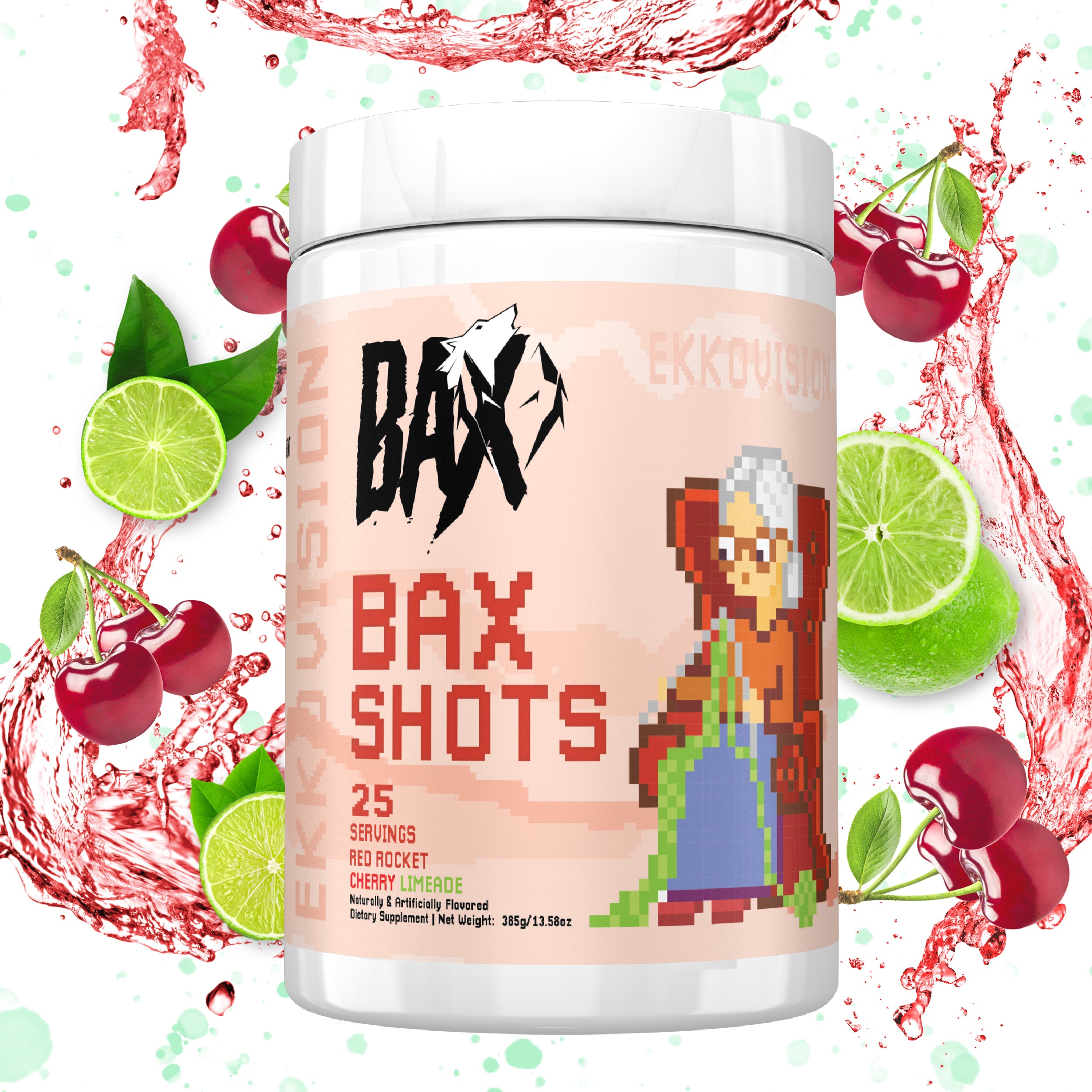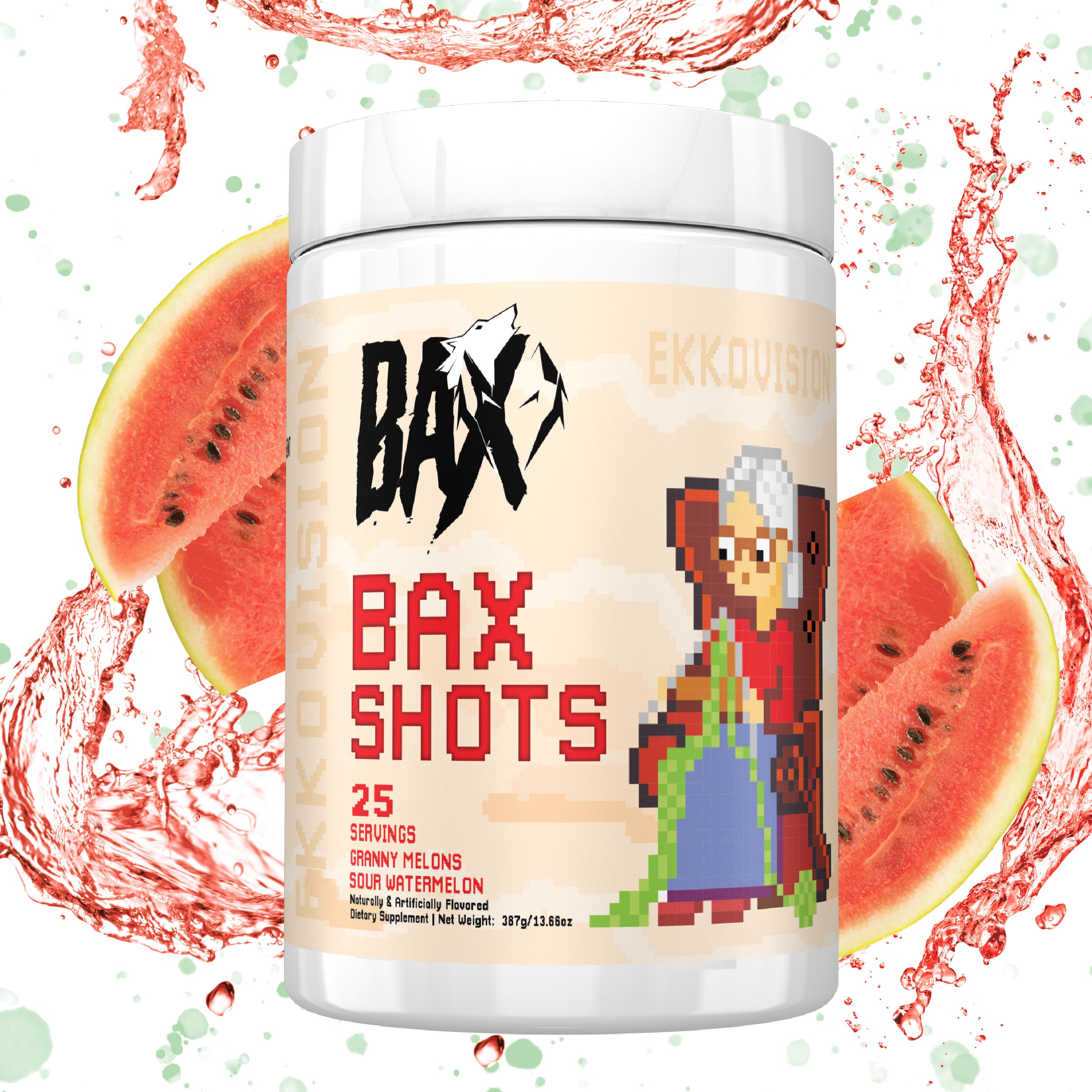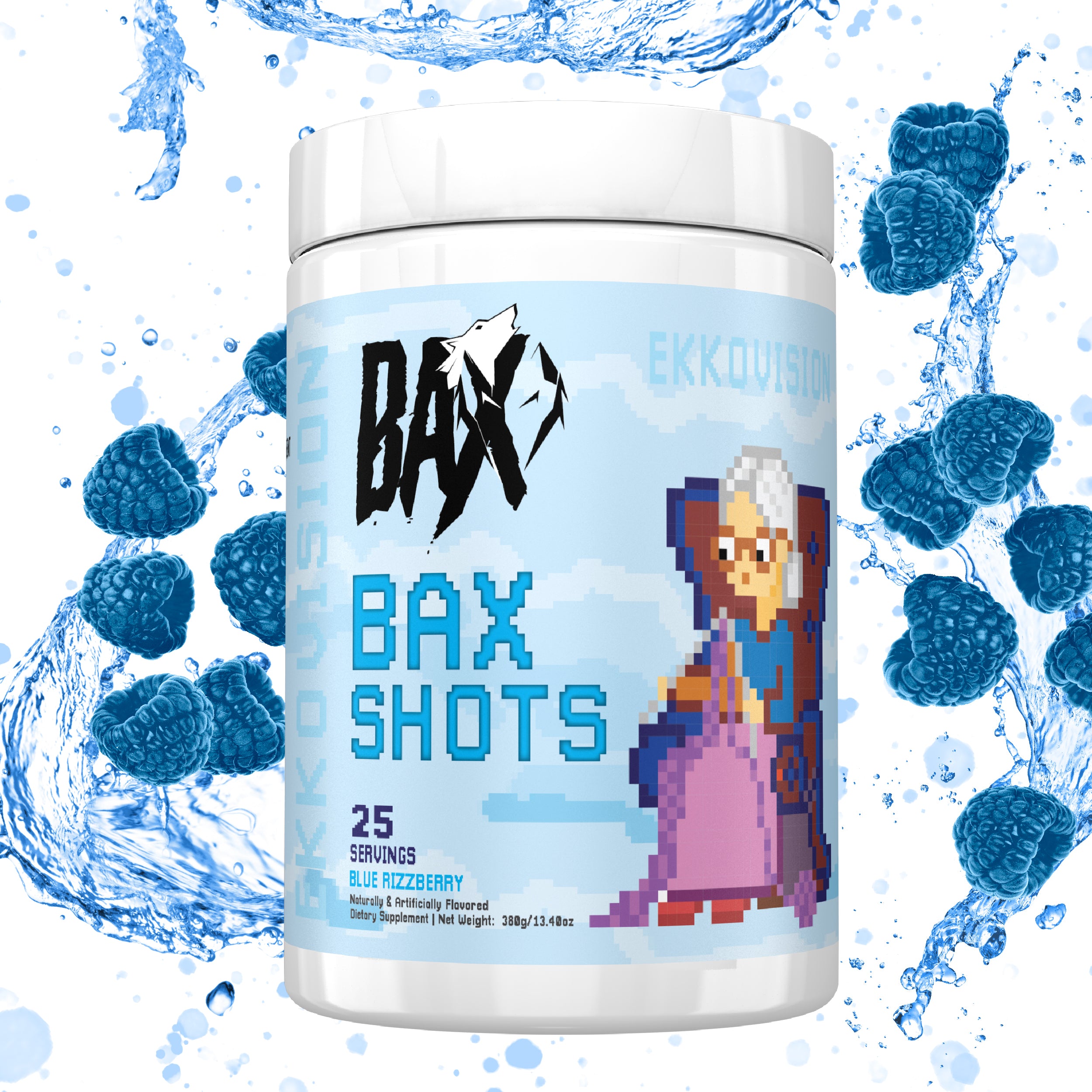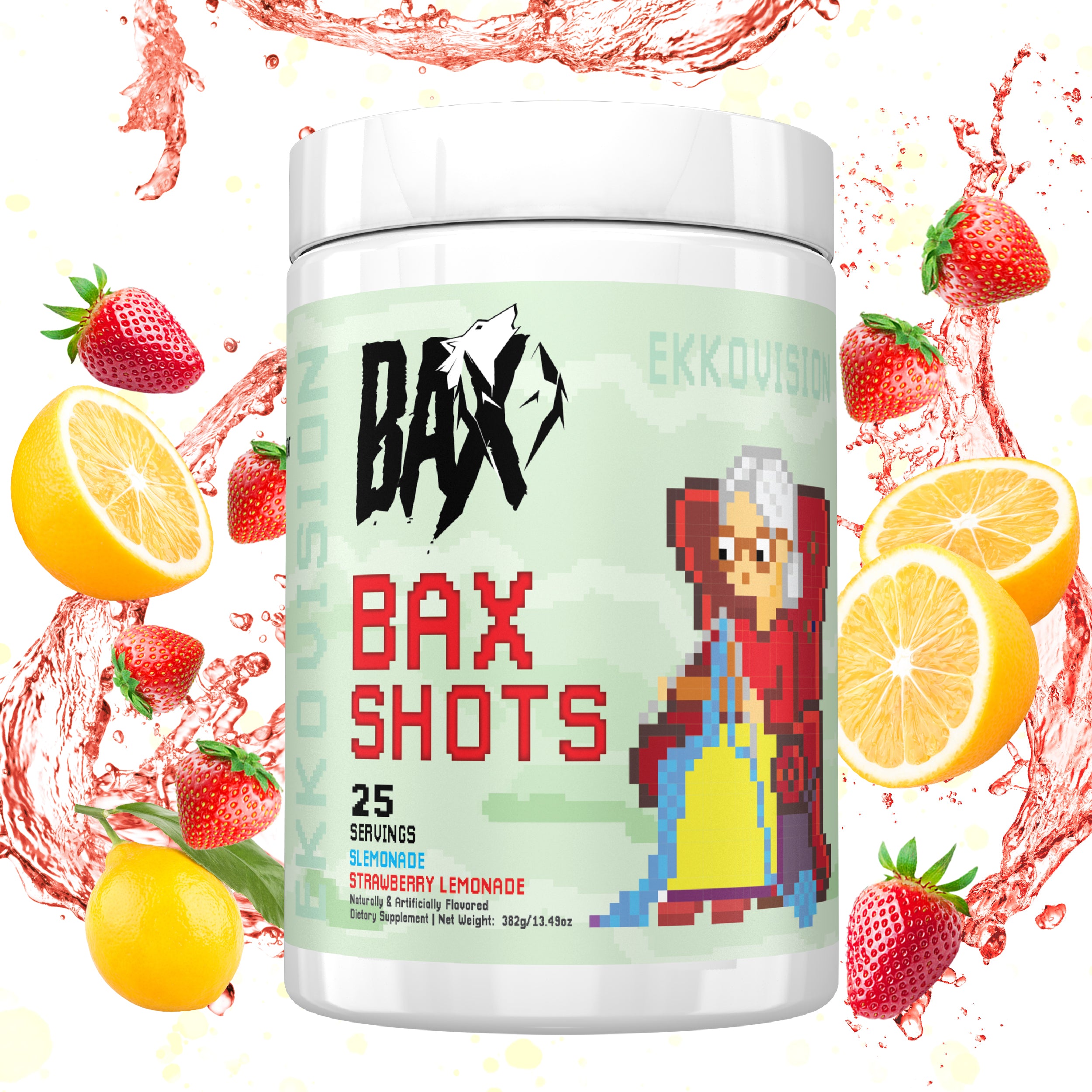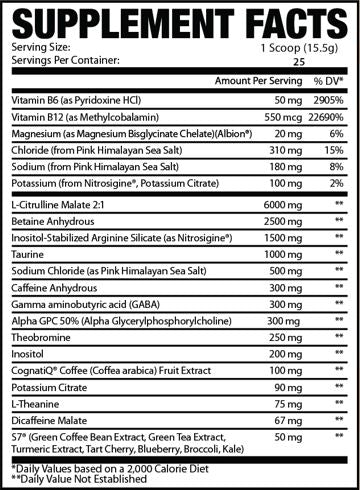 Bax Shots 2.0 IS ON THE WAY
Introducing BaxShots: Baxter Hosley's Signature Pre-Workout. Our signature lineup of pre-workouts are carefully crafted in collaboration with the athlete to meet the specific requirements of that athlete, and in this case, it's tailored to Bax Hosley's preferences. 
Baxter's priority is for a budget-friendly high-stimulant pre-workout that tastes fantastic, which is why we've included ingredients such as Caffeine from two sources for stimulants. Additionally, we've incorporated strong nootropic compounds like Alpha-GPC, GABA, and Inositol to maximize your workout experience by providing long-lasting euphoric energy and solid pumps at an affordable price with a great taste. 
If you're someone who wants a high stimulant experience with solid pumps, focus, and a great taste! This might be the product for you!
GET 1 FREE Item
Redeem a free product based on tier of order after code emailing
ENTTY8@GMAIL.COM with ORDER# & free item's details.
Having an issue with merging two codes and will add the free item manually.
Updated shipping rate
Order weight up to 1lb S&H $4.99
Order weight 1lb+ S&H $7.99
DISCLAIMER
THESE STATEMENTS HAVE NOT BEEN EVALUATED BY THE FOOD AND DRUG ADMINISTRATION. THESE PRODUCTS ARE NOT INTENDED TO DIAGNOSE, TREAT, CURE, OR PREVENT ANY DISEASE
Do NOT remove shipping protection, in the event a package is damaged, lost in transit, or mishandled on its way to the customer, we can file a claim to provide a resolution to customer.
If customer fails to purchase shipping protection, they will be left to reach resolution from shipping carrier, as we purchase every label with insurance.
How fast will it arrive?

Due to low volume of orders we ship 2x a week. Typically monday and Friday. USPS sometimes take a bit of time to update or miss routes, we truly appreciate the patients
Don't have my shipping update?
As soon as order's label is bought, customers will recieve email with tracking. Please be sure to check your spam email. Additionally make sure to provide email or phone number to recieve updates.